If you've been following our mystery cruise clues, whether on Instagram or on the forum, you probably wouldn't have guessed that we'd end up where we ended up last Saturday, given that South Florida is a pretty big place with lots of history... and that's okay! It wasn't our goal to give the destination away so easily...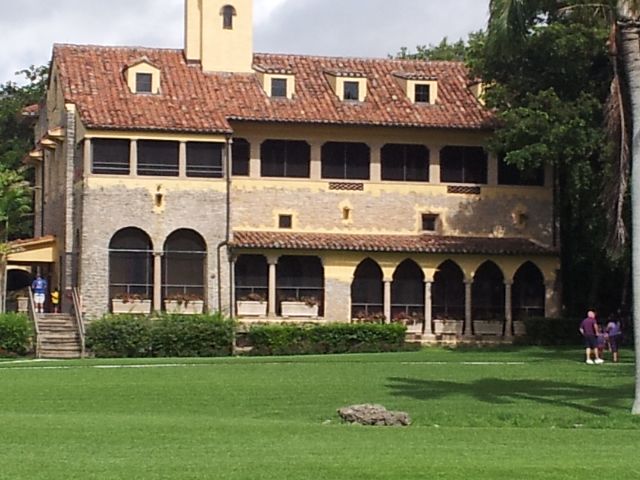 The Deering Estate at Cutler is indeed one of South Florida's dearest historical wonders. The former winter home of philanthropist, Charles Deering, the Deering Estate has been listed on the National Register of Historic Places since 1986. Today it chronicles some of the very earliest chapters in the human history of South Florida. The archaeological records housed in the Deering Estate, specifically in the Cutler Fossil Site, tell a story of pre-historic human habitation in South Florida dating as far back as 10,000 years; prior to the discovery of the fossilized remains of South Florida's first and most ancient residents, scientists were only able to trace human habitation in South Florida back 4,000 years, making the Cutler Fossil Site one of the most archaeologically significant sites in the Eastern United States. Most of these sensitive artifacts, excavated in 1986, are now part of archive collections at the Historical Museum of Southern Florida and the Florida Museum of Natural History in Gainesville.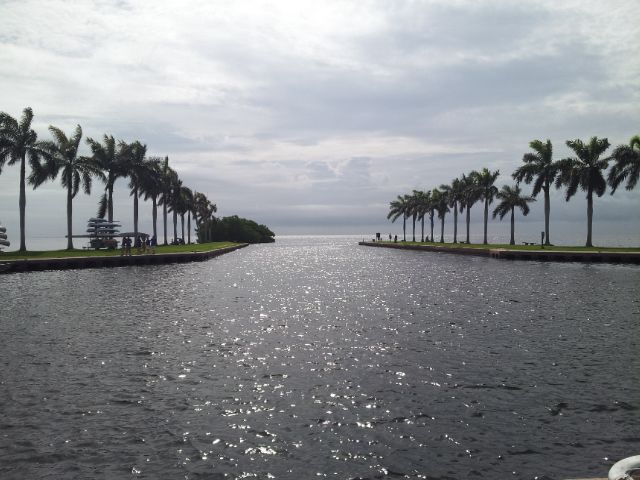 To those of you who were able to join us and seize the beautiful day, thanks for cruising with us, touring with us and learning with us. It was a truly fun and enlightening day for all.
Ciao!